---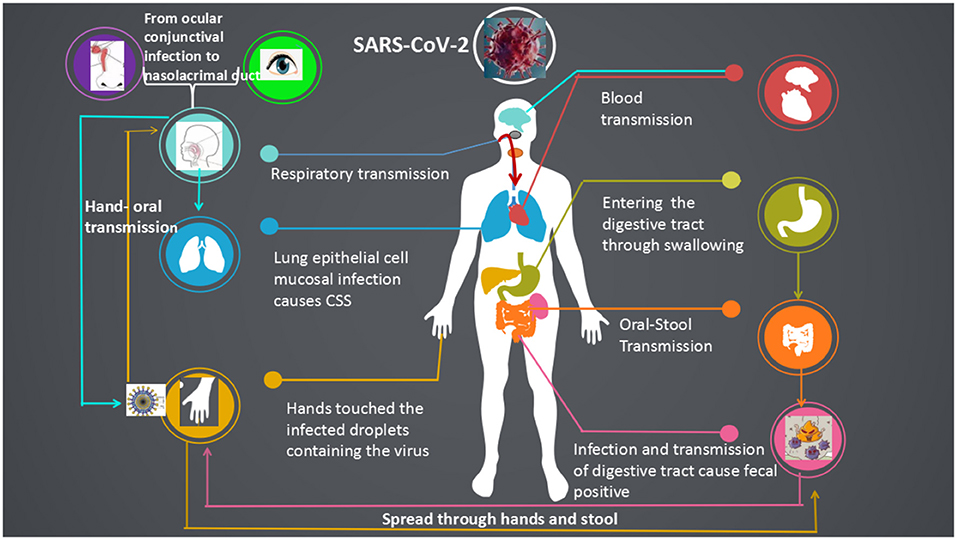 Sars-Cov-2 fecal-respiratory transmission
Now, with this study, the issue of the fecal-oral, and very likely fecal-respiratory modes of transmission, can be considered settled and proven. This may be the mechanism of super-spreading: via the public toilets. 
The complex of the very simple, common sense sanitary measures is needed, and it may be more useful than masks and the lockdowns. 
Identify the fecal-oral-respiratory super-spreaders by tests and prevent the super-spreading events. 
Replace the power flash toilet systems with the regular old ones, to prevent the formation of the infectious aerosols. 
Study the association with the Hantaviruses. 
Study this issue of the fecal-oral-respiratoryf spread further. 
Study the role of rodents in this mode of transmission. 
M.N. 
____________________________________________________________________
10:42 AM 8/12/2020
Michael Novakhov – SharedNewsLinks℠